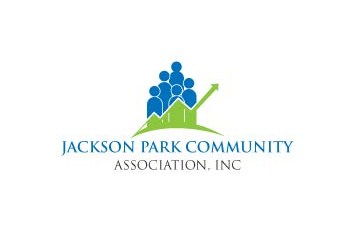 "The Jackson Park neighborhood is a community of quiet streets and well-kept homes wrapped around the largest park on the city's South Side. The setting is peaceful, almost pastoral in places, but the Jackson Park area offers more than quiet. Its character is an appealing blend of old and new. Placed squarely between the old South Side and the southwest suburbs, it shares the atmospheres of both. And its homes, bridging a gap between pre- and post-World War II development, make Jackson Park one of the most diverse architectural districts in Milwaukee."~ Author Unknown
Reservations for picnic areas can be made by contacting the Milwaukee County Parks at (414) 257-7275. The JPCA does NOT have authority to make reservations.
LETTER FROM THE PRESIDENT
The Jackson Park Community Association's Board is working on upcoming events and fulfilling other duties we have not been able to attend to due to Covid-19. The past 18 months have been a tough time for all, but especially the kids in the community. That's why I'm excited to announce the return of the JPCA's Halloween event. You'll find the event details in the newsletter.
The Association's board members ask for everyone's patience and understanding during this time since the virus is not over yet! In times of uncertainty, pulling together to help is crucial to the health, well-being and stability of our local communities. As the ongoing Covid-19 pandemic has shown, some communities need help more than ever. And while it may seem daunting at first, there are plenty of ways to lend support, funds or even a helping hand in these trying times.
While some people now work from home, and others continue to go into their place of employment, we need to continue to support one another. I encourage everyone to reach out to their neighbors to lend a hand or simply offer a kind word. A small act of kindness can go a long way!
Wishing you all a happy, healthy and safe 2021/2022.
Dee Chastain/President
You can now help raise money to support events such as the Easter Egg Hunt and Trick or Treating, by designating the JPCA as your choice charity and shopping on AmazonSmile.