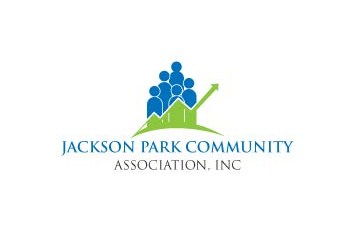 "The Jackson Park neighborhood is a community of quiet streets and well-kept homes wrapped around the largest park on the city's South Side. The setting is peaceful, almost pastoral in places, but the Jackson Park area offers more than quiet. Its character is an appealing blend of old and new. Placed squarely between the old South Side and the southwest suburbs, it shares the atmospheres of both. And its homes, bridging a gap between pre- and post-World War II development, make Jackson Park one of the most diverse architectural districts in Milwaukee."~ Author Unknown
Reservations for picnic areas can be made by contacting the Milwaukee County Parks at (414) 257-7275. The JPCA does NOT have authority to make reservations.
LETTER FROM THE PRESIDENT
I hope you had a great holiday season and are looking forward to a prosperous 2018 in our community. The Association is working to bring great events for you and your family to enjoy through the year. All of the festivity details for spring and summer are in the newsletter.
The Jackson Park Community website, http//jacksonpark.us, will be getting a makeover this year, but it will remain up and running during this time. We will work diligently to keep it updated. This process may take up to two years to complete so please be patient.
2017 was a banner year for your association. We have more members than in any year since our founding. If you joined in 2017, thank you! Please do what you can to encourage your local friends and neighbors to join!
The association is always looking for additional ways to enhance the neighborhood and make living here as unique and beneficial as possible. Your input and involvement is critical to making that happen at the highest level. Everyone is busy, but there is something we can all contribute to make the Jackson Park Community a better place to live. I commend the residents that use the Nextdoor site to communicate with, and look out for, one another. That is a community working together.
Thank you all and I look forward to seeing you out and about around the neighborhood!
Dee Chastain/President