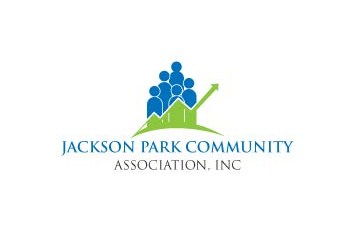 "The Jackson Park neighborhood is a community of quiet streets and well-kept homes wrapped around the largest park on the city's South Side. The setting is peaceful, almost pastoral in places, but the Jackson Park area offers more than quiet. Its character is an appealing blend of old and new. Placed squarely between the old South Side and the southwest suburbs, it shares the atmospheres of both. And its homes, bridging a gap between pre- and post-World War II development, make Jackson Park one of the most diverse architectural districts in Milwaukee."~ Author Unknown
Reservations for picnic areas can be made by contacting the Milwaukee County Parks at (414) 257-7275. The JPCA does NOT have authority to make reservations.
LETTER FROM THE PRESIDENT:
Frequently, residents will approach me asking or suggesting that the Association do something for the community. Because of the limitations of volunteers I often wish I could do more to accommodate these people. The JPCA has no employees or paid staff. Our projects are the work of volunteers who unite to deal with a problem or organize activities for the betterment of the community. This is why we look for your help in volunteering.
We believe that residents should have a voice in issues that affect their neighborhood. Our cooperative efforts are designed to mobilize community resources to help make this area a better place to live and do business.
I am so excited to share with everyone, in the late part of spring Manitoba Park will get a makeover! We will be getting new playground equipment; a fence will be installed on top of the building so that kids can't climb on the roof. Drainage will be fixed so the play area doesn't get flooded. We will also have the baseball diamond redone. If the weather cooperates and the work goes as planned this project should be done by the end of July. So please be patient!
I've been on the JPCA board for 8 years and have always been asked by residents "Can we get a dog park"? Well, I haven't forgotten and it is in the works! It may take up to 2 years, but the JPCA board is working hard on it!
By working together, we can build a future where our residents, businesses, schools, and parks all contribute to making the Jackson Park area a neighborly place to live and raise a family.
The greatest benefit of living in the Jackson Park area is that we all can work together to advance a vital, just, and caring community.
Thank you,
Dee Chastain- President